Empower Corporation Sdn. Bhd. was formed since 1984 and has been in the business of distributing gear boxes and electric motors to our customers throughout Malaysia. Our main operation is now run by Empower Drives & Automation Sdn. Bhd. which is more specialized in this field of services. We are the main distributor of major brand of gear reducer and also local assembler for our FEM brand of gear reducer. Our assembly center is able to provide assembly, servicing and refurbishing of motor and gear reducer.
Our company able to supply major brand of electric motor and gear box based on the customer requirement. Our major brand of motor is FEM Motor at it latest series previously named as Frander Elektrim Motor. Being the distributor and centre of assembly in Malaysia, Empower Drives & Automation Sdn. Bhd. is equipped with advanced and innovative machinery and skilled manpower to perform the operations of our business.
We have a large warehouse to store all of our stocks and inventory of electric motor and gear boxes. Besides, our manufacturing and assembly plant is also equipped with technological advanced machinery and tools to perform the activities of assembly that meet with the standards and requirements.
Empower Drives Automation Sdn. Bhd. supplies a wide array of electric motor parts such as explosion proof motor, slip ring motor, 3 phase Induction motor, palm oil gear box, gear reducer, etc. as well as custom made motor.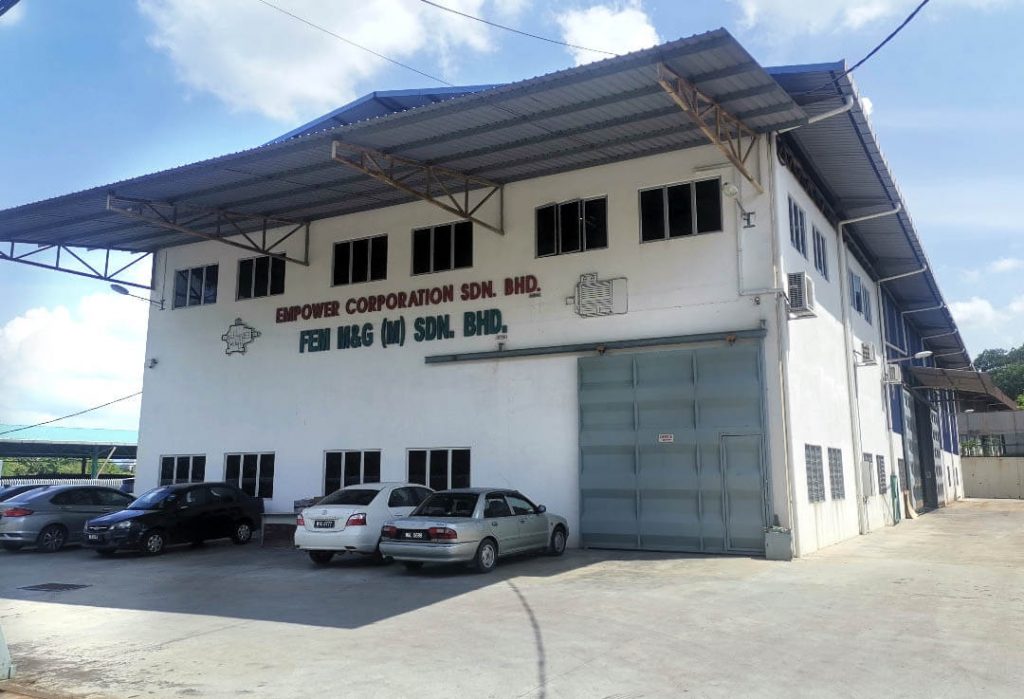 Empower Drives and Automation Sdn. Bhd. management and administrative team, field engineers and field support staff come from many different backgrounds both culturally and experience wise.
•  This diversity can prove to be your biggest asset.
•  This mix of cultures and ideas makes Empower Drives and Automation a truly people enriched organization.
•  As a team we can provide the skills and experience to ensure all aspects of your project are handled professionally
•  Typically our people have a strong background in trade and repair of gear reducer and electric motor services, our team are among the most dedicated and experienced people you can find in the industry.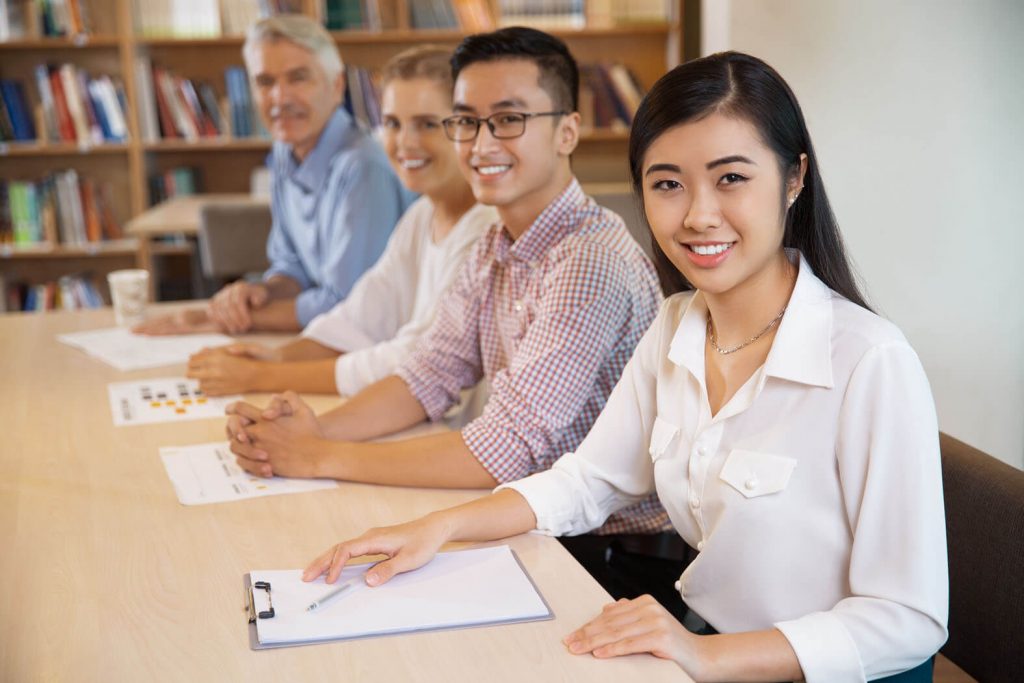 We specialize in gear reducer, electric motors and automation related components. We are stockiest, supplier and local assembler for these products. We carry the well known brand Frander Elektrim Motor which is now written in short as FEM. We also distribute products from other well known brand based on requirement.
With more than 36 years' experience in the market and various industries, Empower is your one-stop gear reducer and electric motors solution.
Build Customer Relationships?
Our products distribute to all the states around the Malaysia via our distributors and business associates. Our Objective is to build trust among all our business associates to provide prompt services and meet 100% of our customer requirements of every segment in this industry throughout Malaysia.
We keep stocks for almost full range of standard low voltage motor and we also supply high voltage, high efficiency and custom made motor on indent basis. We are active in various industries including palm oil industry, cement industry, food processing industry, cooling tower industry, chemical industry, glove industry and others general industry. We are able to supply gear reducer and electric motor for the whole palm oil mill and our products is widely use in pump, conveyor system, fan, mixer etc we also provide coupling solution and also explosion proof electric to comply with hazardous environment and specification requirement.
Our company is the distributor and stockiest for FEM (Formerly known as Frander Elektrim) Brand of electric motor and gear reducer. We have wide range of stock for motor and we are also local assembler for gear reducer to ensure fast delivery to the customer.
Our Head Office is located at Lot 7792, Kampung Baru Subang, Seksyen U9, 40150 Shah Alam, Selangor, Malaysia. We have business partners covering most of the states in Malaysia to provide better coverage and services.